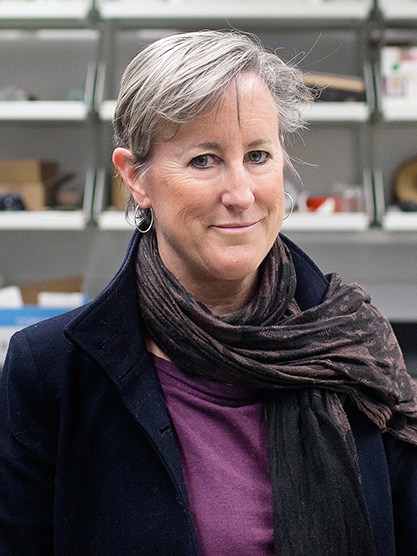 Anthropology is the study of humankind throughout space and time; as such, the field of anthropology brings together the humanities, social sciences, and natural sciences to explore the full range of diversity in the human past, human biology, and social life and practices.
The UCCS Department of Anthropology serves our students and community by promoting and advancing a nuanced understanding of human origins, history, and diversity. Integrating creative and robust research with outreach to students and the community though teaching and service, we provide our students with rich opportunities to learn and collaborate both in and out of the classroom.
We focus on opportunities such as team teaching, interdisciplinary coursework, and integration into applied and hands-on research projects to give our students a well-rounded look at the human experience.
Minette Church, Ph.D.