Academic Degrees & Programs
Anthropology Degrees & Programs
Our robust programs teach students critical thinking, cutting-edge research methods, collaborative approaches, and analytical skills to prepare them for graduate study or work in a variety of careers.
Bachelor of Arts in Anthropology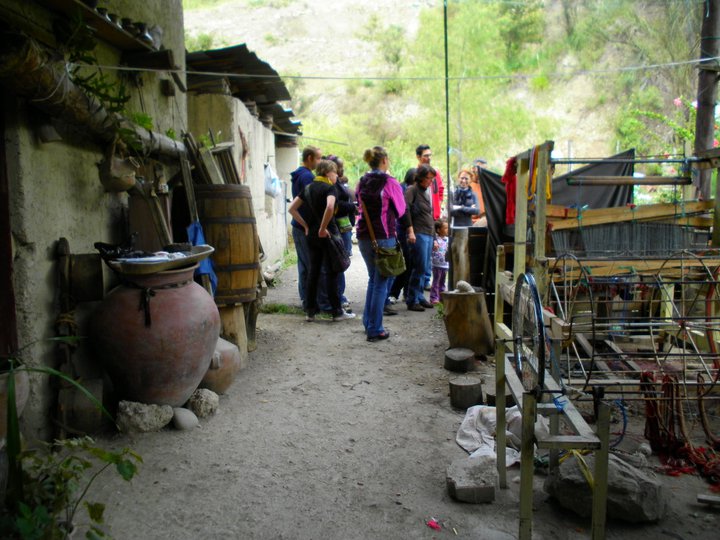 About the Degree Program
The undergraduate program enables students to concentrate in any one or more of the four main subfields of anthropology (archaeological anthropology, biological anthropology, cultural anthropology, or linguistic anthropology) through both theoretical and applied courses.
Our majors graduate with critical thinking skills and a strong grasp of interdisciplinary potential as well as hands-on experience in lab, field, and/or community outreach work.
For more information about individual courses, see https://anthropology.uccs.edu/courses.
---
Bachelor of Innovation in Museum Practice and Heritage Management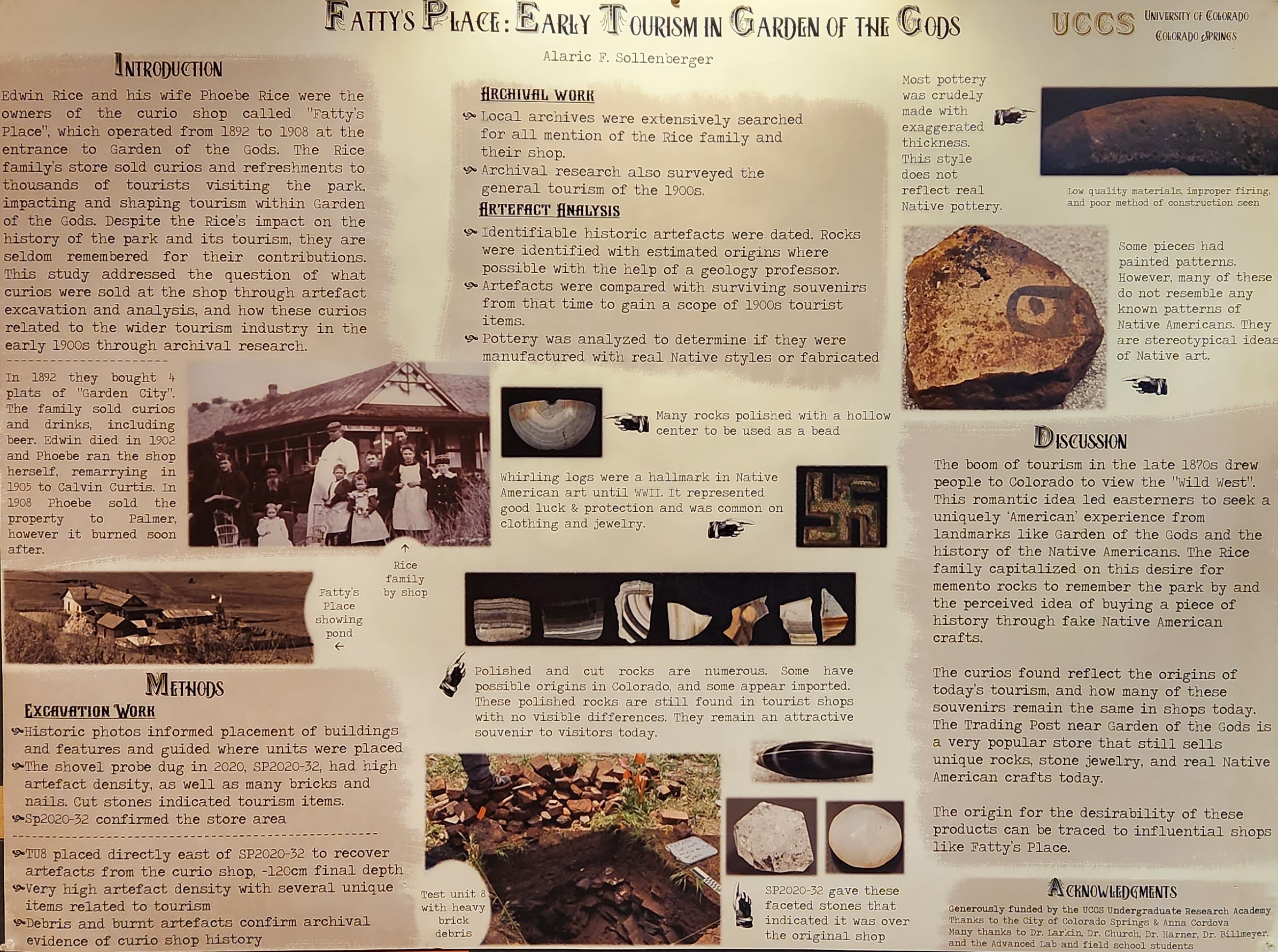 About the Degree Program
The Bachelor of Innovation (BI) program combines academic studies and professional training to prepare students for a variety of careers in museums, galleries, science/historical/cultural centers, or similar institutions.
The major is composed of a Museum and Gallery Management core, Art History core, VAPA interdisciplinary classes, and LAS General Education courses and is structured for students to gain a depth of understanding about museum studies and art history and a breadth of other arts disciplines, business, and entrepreneurship.
---
Minor in Anthropology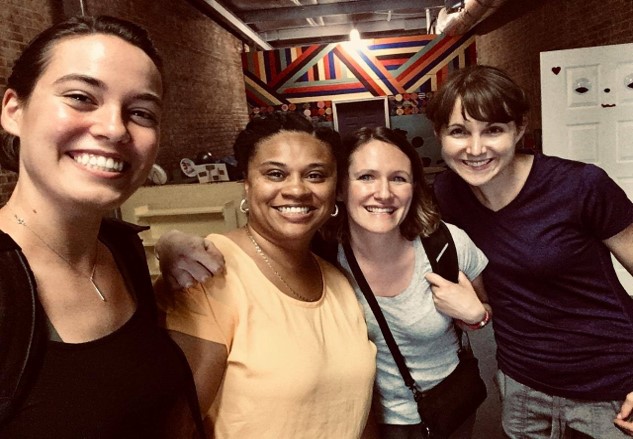 About the Anthropology Minor Program
The minor in Anthropology gives students an introduction to three of the four traditional subfields while allowing students to concentrate their studies in one of the four subfields:
Archaeology
Biological Anthropology
Cultural Anthropology
Linguistic Anthropology
This can be an excellent add-on to a related major that enhances student success in graduate studies or on the job market.
---
Interdisciplinary Linguistics Minor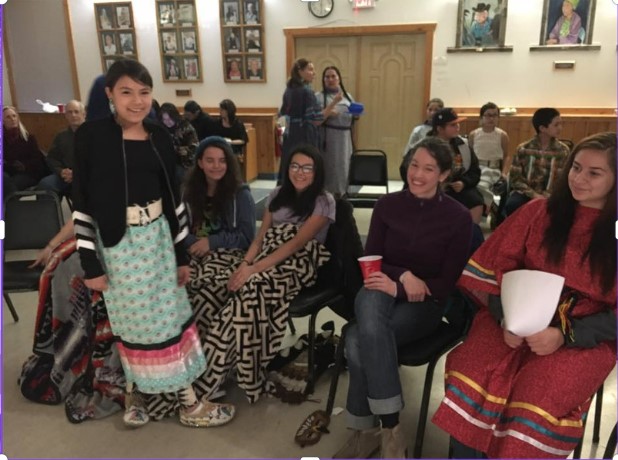 About the Linguistics Minor Program
Housed in the Department of Anthropology, the Interdisciplinary Linguistics Minor incorporates coursework in linguistic anthropology, philosophy, English, and ASL with the opportunity to expand into history, communication, or Classics.
Students learn about many aspects of human language, one of the principal bases for human knowledge and social behavior.
---
Cognitive Archaeology Certification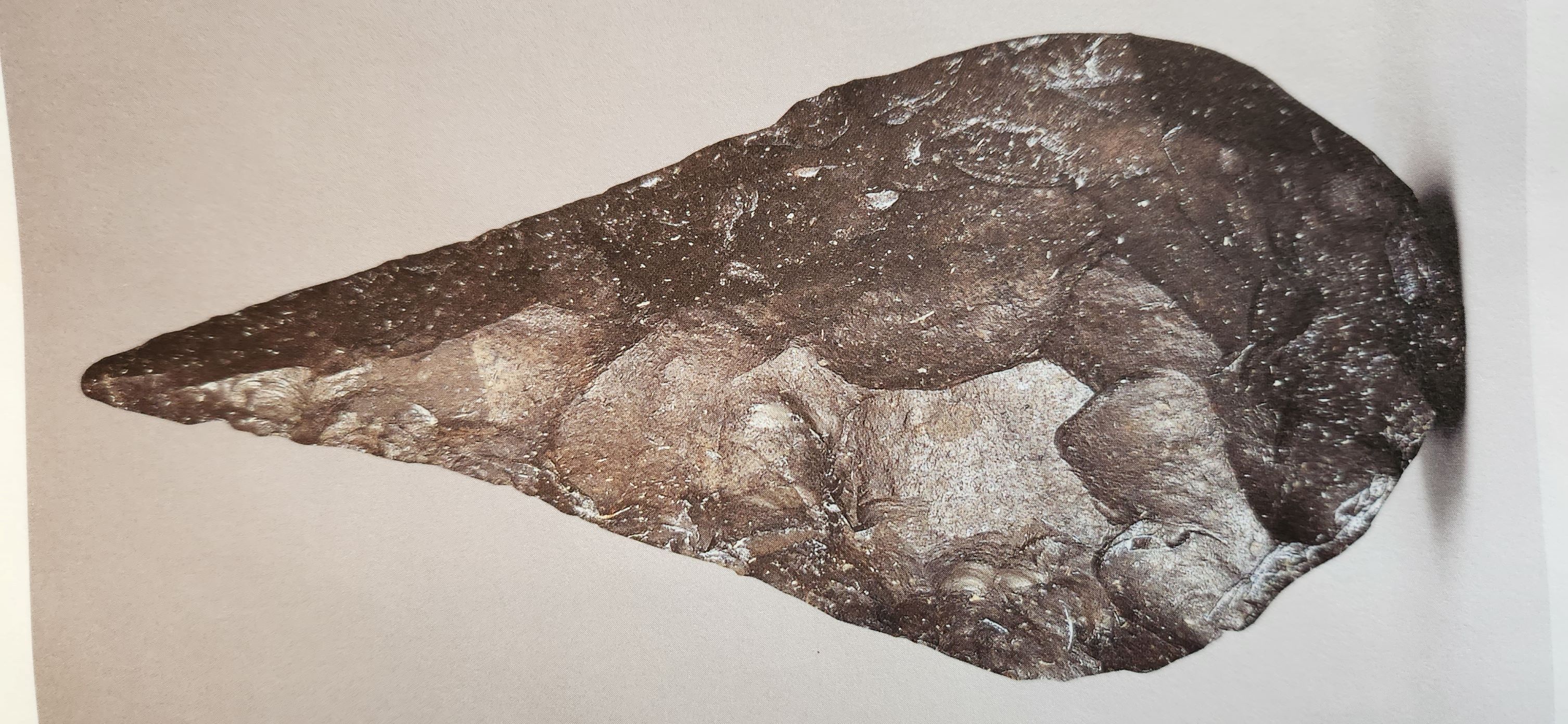 About the Certification Program
Study the evolutionary development of cognition in humans and other primates through CCA's 12 different online courses taught by professors from UCCS and by experts from all over the world.
Upon successful completion of any four courses, UCCS will award an official Certificate in Cognitive Archaeology at the undergraduate or graduate level.
---
Anthropology Centers & Research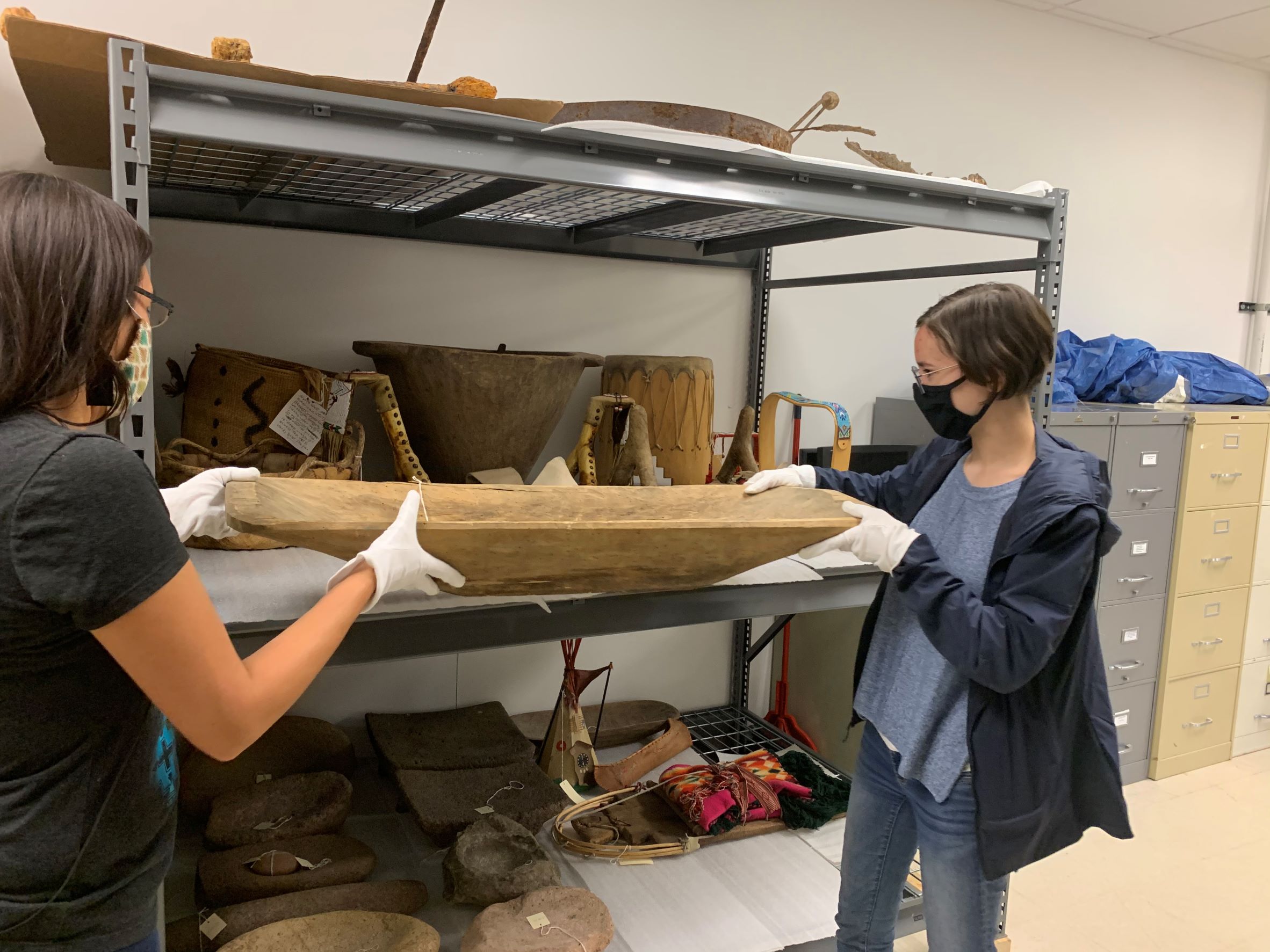 Two research centers are housed within the UCCS Department of Anthropology--the Center for Cognitive Archaeology and the Seyhan Dwelis Curation Facility.
The Center for Cognitive Archaeology (CCA) provides graduate and undergraduate students at UCCS and throughout the world the opportunity to study the evolutionary development of cognition in humans and other primates through the lenses of psychology, anthropology, and philosophy.
The Seyhan Dwelis Curation Facility is a state-approved repository that meets 36 CFR 79 federal requirements. The Curation Director and staff curate and manage collections obtained during the course of archaeological investigations by the UCCS Department of Anthropology and other artifacts related to UCCS history. We also curate collections obtained from various projects by other agencies in accordance with state and federal regulations that relate to the research interests of the Department of Anthropology faculty.
---
Anthropology Field Schools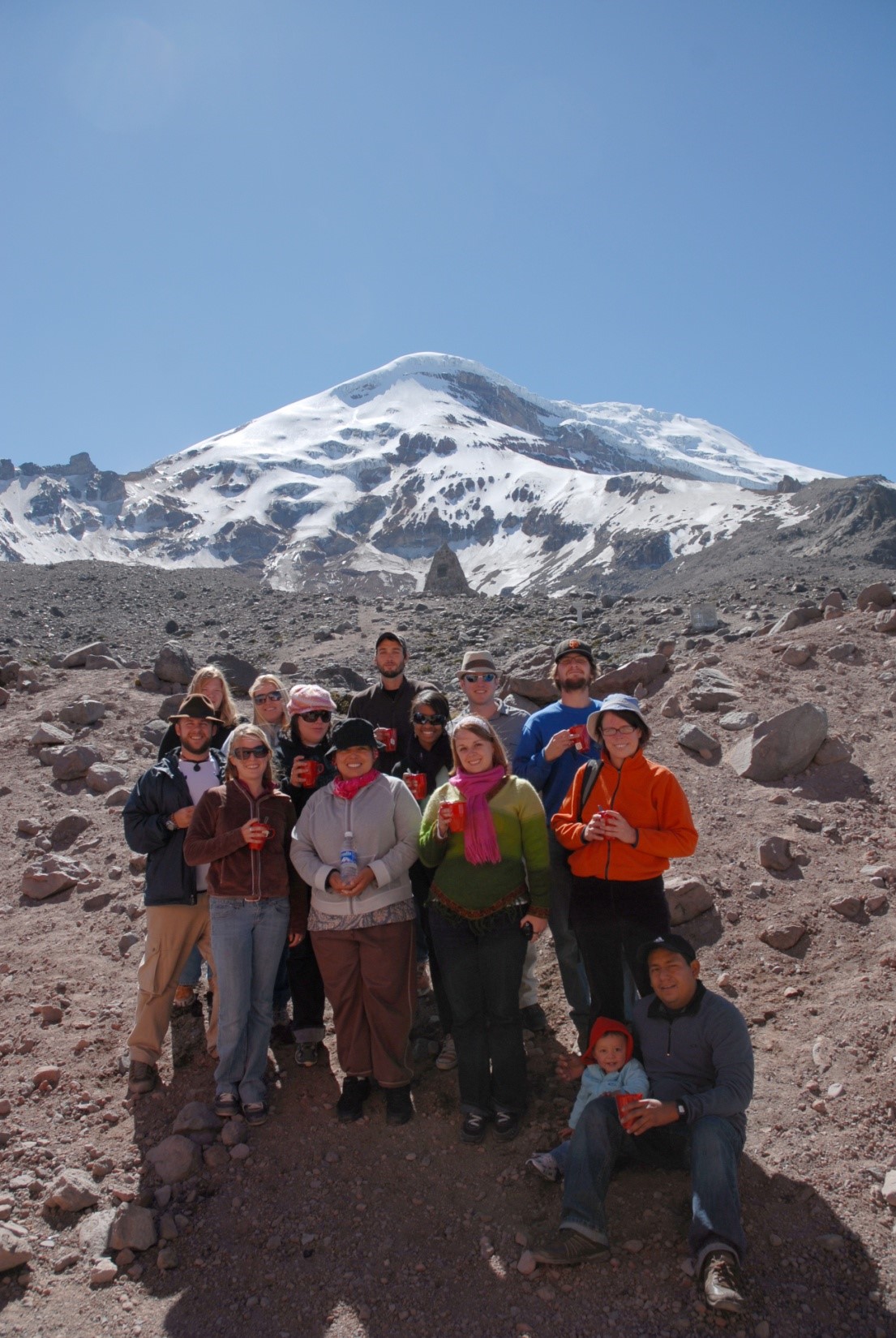 Field schools are opportunities for undergraduates to participate in guided research in different subfields of anthropology, acquiring skills in a range of research methods through active fieldwork.
While field schools are excellent opportunities for all our students, field experience is required for archaeology-track students who intend either to pursue a career in CRM/survey archaeology upon graduation or to attend graduate school in archaeology.
---
Anthropology Internship Opportunities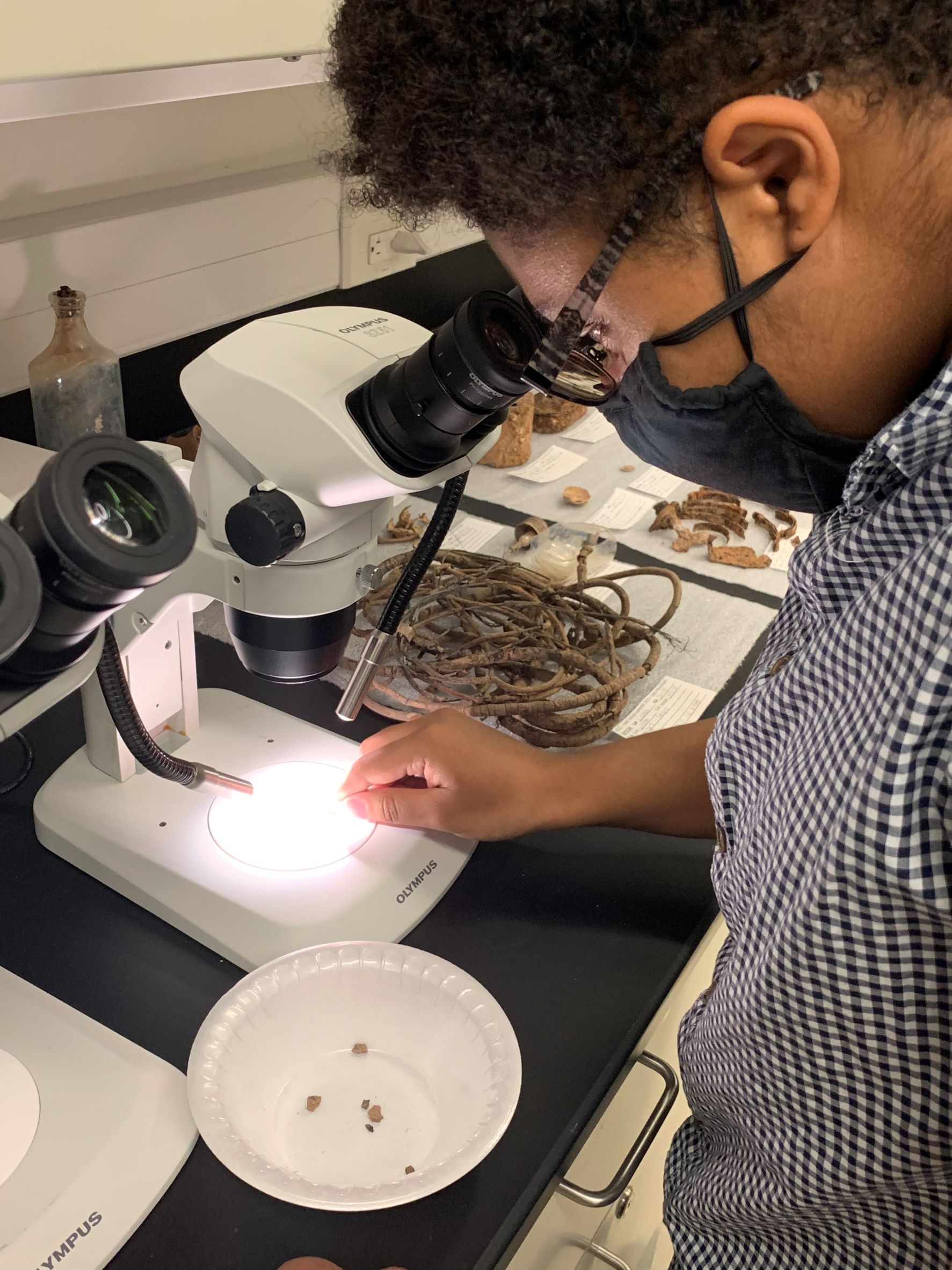 Internship opportunities abound in the Department of Anthropology, from research assistantships working directly with faculty on funded research projects to internships in the Seyhan Dwelis Curation Facility or externships with local museums, government agencies, and other local organizations. For more information, contact the department or work specifically with department faculty.