Conduct original research as an undergraduate
The UCCS Department of Anthropology provides multiple opportunities for students to engage in original research, both on and off campus. In addition to methods courses that introduce students to research methods in each of the subfields of anthropology, the department offers field schools, research assistantships, and internships both on and off campus.
Anthropology Field Schools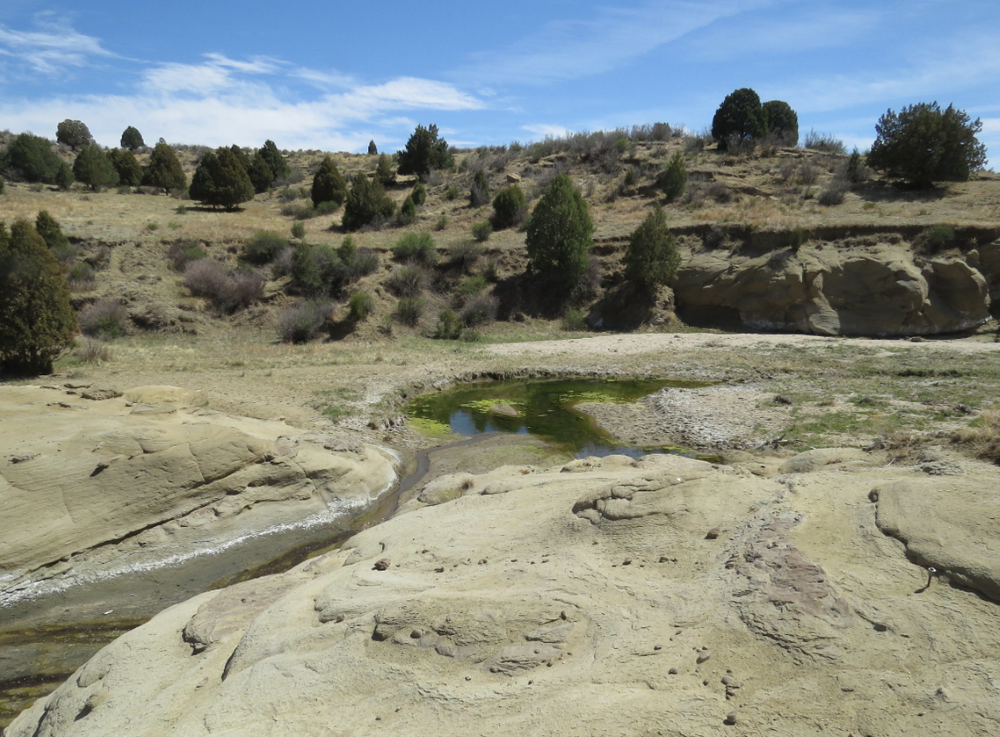 Field schools are opportunities for undergraduates to participate in guided research in different subfields of anthropology, acquiring skills in a range of research methods through active fieldwork.
While field schools are excellent opportunities for all our students, field experience is required for archaeology-track students who intend either to pursue a career in CRM/survey archaeology upon graduation or to attend graduate school in archaeology.
In summer 2023, we will be offering three field schools:
ANTH 3190/4200 Field Practicum in Applied Archaeology at Jimmy Camp near Colorado Springs (contact Dr. Colin Wren cwren@uccs.edu)
ANTH 4300 Advanced Topics in Biological Anthropology: Primate Behavior and Ecology Field School in Costa Rica (contact Dr. Sue Howell showell@uccs.edu)
ANTH 4340 Primate Behavior and Ecology Methods at the Cheyenne Mountain Zoo (contact Dr. Sue Howell showell@uccs.edu)
Here is more information about previous field schools.
---
Research Assistantships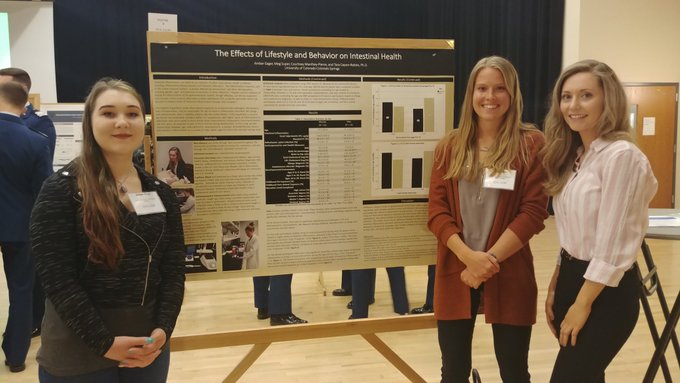 Faculty in the department often incorporate qualified students into their research projects. Recently, students have worked on cultural and applied community projects, processing and cataloguing of archaeological field school materials, biological anthropology projects both locally and out of state, and curations projects, among others. Research assistantships also enable students to present their own research results at Mountain Lion Research Day or at the Colorado Springs Undergraduate Research Forum (CSURF).
---
Internships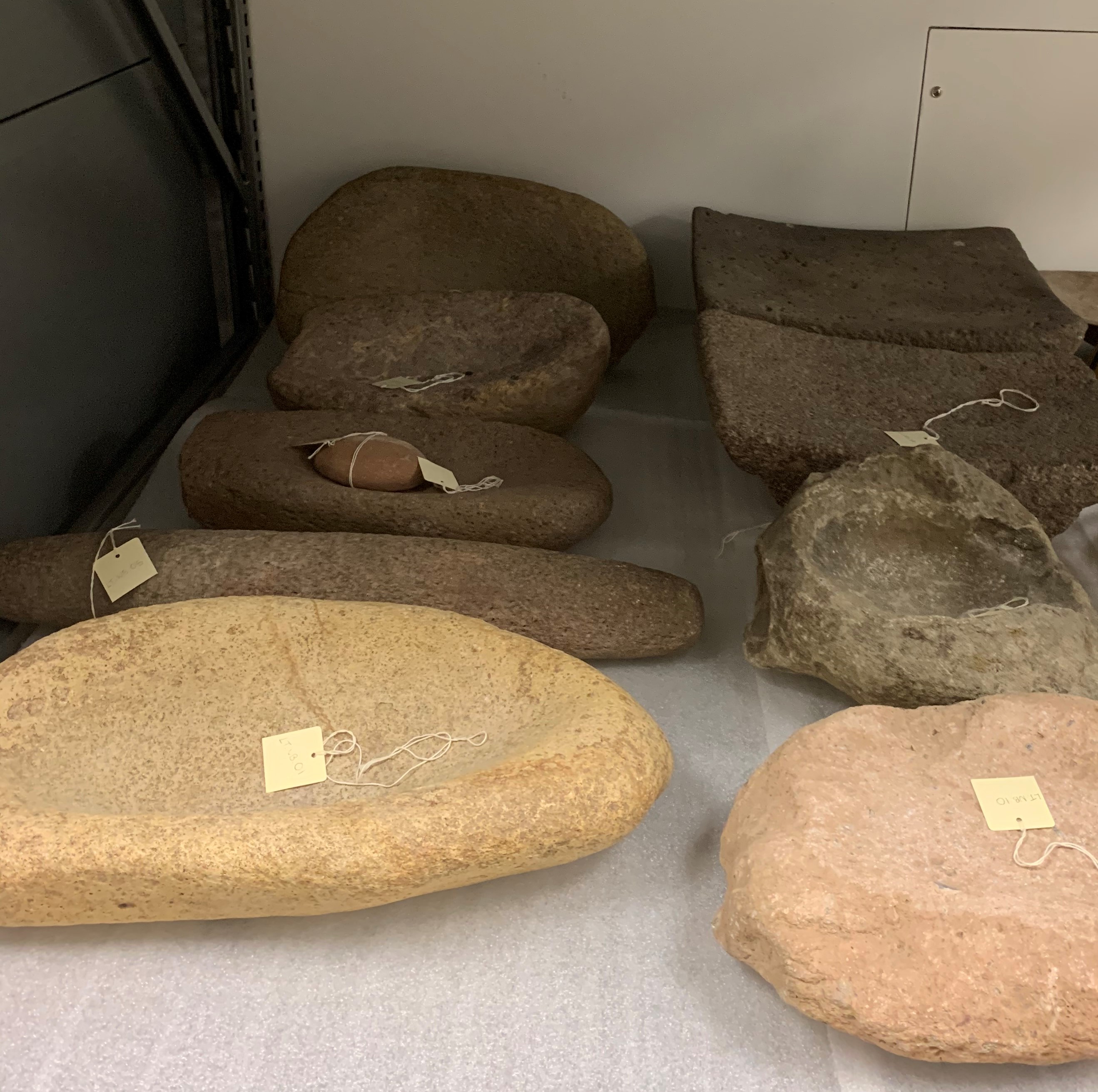 The Department of Anthropology supports several kinds of internships, both those organized and directly overseen by UCCS faculty on campus and those created through agreements with local organizations and museums. For more information, ask your faculty for any current opportunities.
---
Methods courses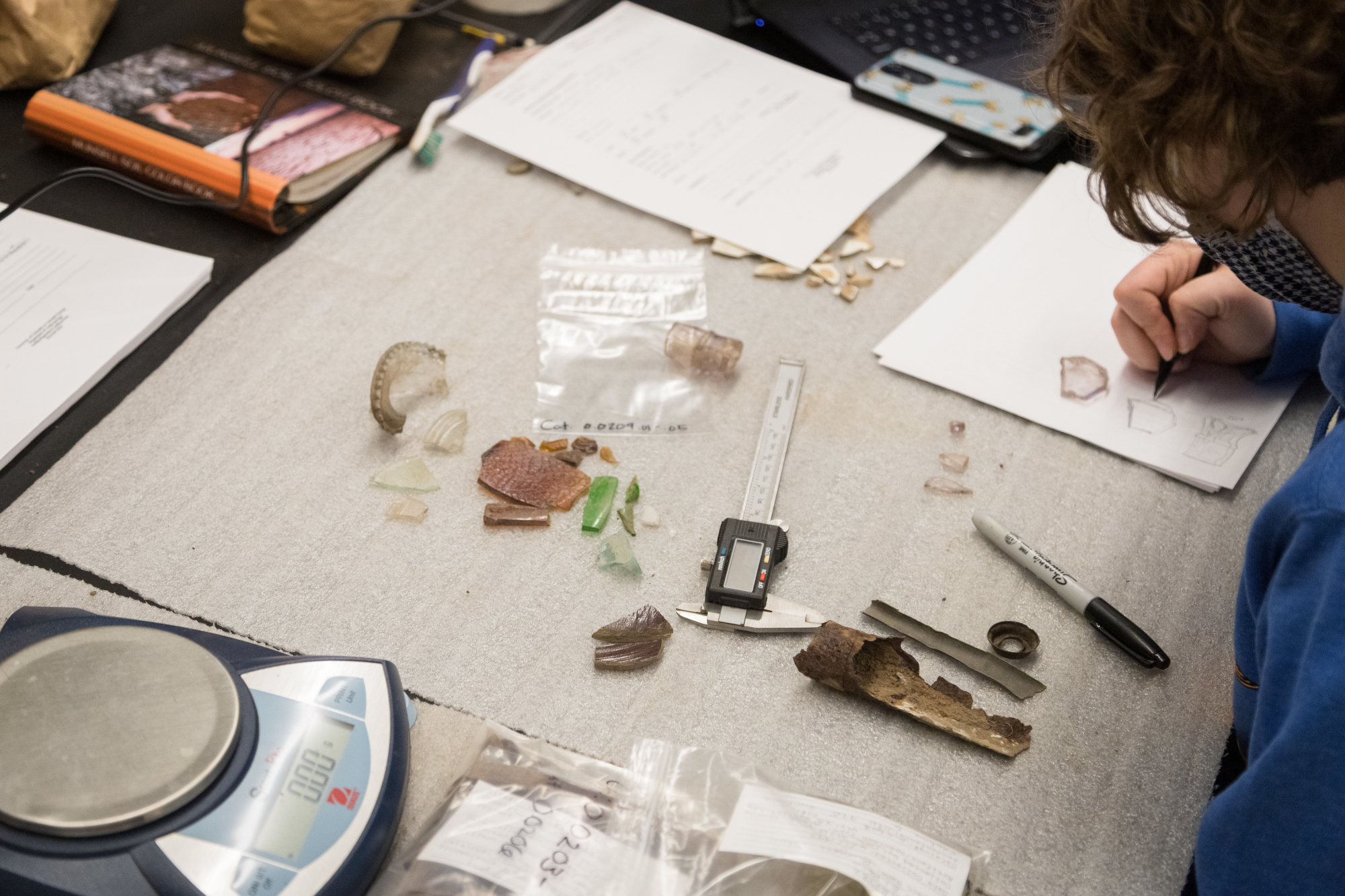 Students can choose from a variety of courses that introduce hands-on research methods in each of the subfields of anthropology during regular semesters.
Courses include:
ANTH 3000 Quantitative Methods in Anthropology
ANTH 3210 Lab Techniques in Archaeology
ANTH 3220 Mapping Archaeology
ANTH 3350 Forensic Anthropology
ANTH 3360 Methods in Biological Anthropology
ANTH 3500 Ethnographic Methods
ANTH 3660 Applied Community Studies
ANTH 4450 Ethnography of Sport
Other methods courses may be offered as special topics from time to time.