Michelle Escasa-Dorne, Ph.D.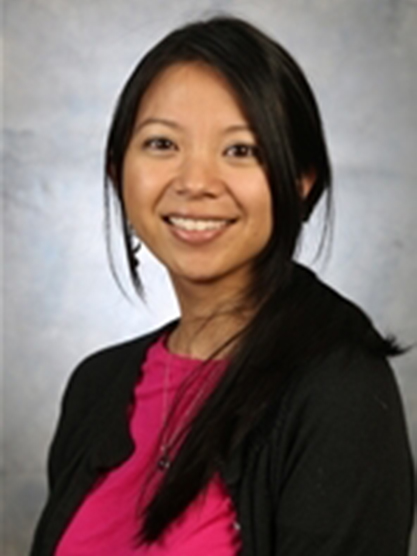 Michelle Escasa-Dorne, Ph.D.
Associate Professor; Chair
About
Michelle J. Escasa-Dorne is a biological anthropologist with research interests in human behavioral ecology, maternal health, sexual health, behavioral neuroendocrinology, and human relationships. Her geographical area of interest is in the Philippines. Students interested in working with Michelle Escasa-Dorne should contact her at mdorne@uccs.edu.
Education
PhD, Anthropology, University of Nevada, Las Vegas MA, Anthropology, California State University, Fullerton
BA, Socio-cultural Anthropology, University of California, Santa Barbara
Select Publications
Escasa-Dorne, M, S Young, & PB Gray. (2013). Now or Later: Peripartum Shifts in Female Sociosexuality. In: M Fisher, JR Garcia, RS Chang, & SL Strout (Eds.), Evolution's Empress: How Females Shape Human Adaptation. Oxford University Press.
Escasa, M, J Casey, & PB Gray. (2011). Salivary testosterone of men in a sex club. Archives of Sexual Behavior. 40: 921-926.
Escasa, M, PB Gray, & JQ Patton. (2010). Female trait rankings and attractiveness in males in Conambo, Ecuador. Evolution and Human Behavior. 31(3): 193-200.